Online Paediatric First Aid Level 3 (VTQ) Certification
Learn Paediatric First Aid to Provide the Best Care for Children whoever they may be.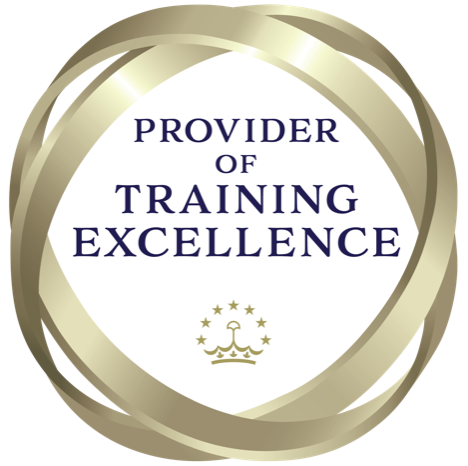 Paediatric First Aid Level 3 (VTQ) at a Glance
3-year nationally recognised certificate
5 hours and 48 minutes of engaging video training
Video access for 8 months
Printable wall certificate
Certified CPD time credit conformation
SCORM Ready! Integrates with your LMS
Includes manual & other downloads
Free weekly video refresher
Evidence Based Training certificate
Course manual available in the following languages: English, Spanish, Polish and Arabic
---
This online Paediatric first aid course is our popular part one of the full Paediatric First Aid Level 3 (VTQ) qualification. ProTrainings were the first to launch blended Paediatric First Aid training courses in 2009 and since then it has become the best blending training option available. Taking half your Paediatric First Aid course online saves you a day in the classroom and you gain the same qualification certificate at the end. You can start now and we have a network of over 1500 instructors across the UK to complete your practical day. Call us for more information.
This course includes the latest CPR and Coronavirus recommendations.
Online Part
This course can be used as the online part of our 2 days Paediatric First Aid for childminders or a stand-alone online course is ideal for families and others who require a one-day course in first aid for adults, infants and children but do not need a course that meets the requirements of registering as a childminder or working in a childcare setting. The course covers life-saving skills but in an informal flexible timetable.
Classroom Part
The classroom version covers the basics of how to deal with accidents and illness that can arise when caring for children, for those who do not require a course for their work.
All our first aid courses fully meet the UK and European Resuscitation Council Guidelines 2021 as per the HSE requirements. ProTrainings Vocational Training Qualifications (VTQ) are fully recognised by the HSE as Trade Body Qualifications.
This course can be completed as the online part 1 of a 2-part blended course. After completing this online course, you may find and attend the classroom-only part 2 course and cut down on the number of days spent in the classroom.
What People are Saying What people are saying about this course

"This is the second course I have taken through Protraining and it was great. I have learnt so much through this course and the appointed persons course I did a few weeks back. The online tutorials are great and I really feel ready should a first aid situation occur that I will be able to help."

- Jamie, Co founder/Director of Zebras Childrens Club C.I.c from Middlesex

"Love the on line training saves getting child care for two days only need child care for one day very in depth training and because its done at home no back ground distraction noises and done at own pace "

- Jacqueline, childminder from Merseyside